Belgian Music Days 2024
12, 13, 14, 15, 16 Februari 2024, BRUSSELS
Promoting and enhancing Belgian classical, jazz, cross-over & electro-acoustic repertoire from 1830 to today.
La biennale des "Belgian Music Days" est née en 2018 de l'idée de réunir toutes les entités linguistiques institutionnelles qui composent la Belgique autour d'un patrimoine musical commun. Le cadre chronologique concerne la musique écrite de 1830 à nos jours, avec un accent particulier sur la musique de compositeurs vivants, sans toutefois être un festival de création, et en incluant, en tant que disciplines enseignées dans les conservatoires, le jazz et la musique électroacoustique.

Het tweejaarlijkse festival "Belgian Music Days" ontstond in 2018 vanuit het idee om alle taalgroepen in België samen te brengen rond een gemeenschappelijk muzikaal erfgoed. Het chronologisch kader heeft betrekking op de geschreven muziek van 1830 tot heden, met een bijzondere aandacht voor de muziek van levende componisten, zonder zich te beperken tot creaties, maar ook open te staan voor nieuwe genres die in de conservatoria onderwezen worden zoals Jazz en elektroakoestische muziek.
Latest news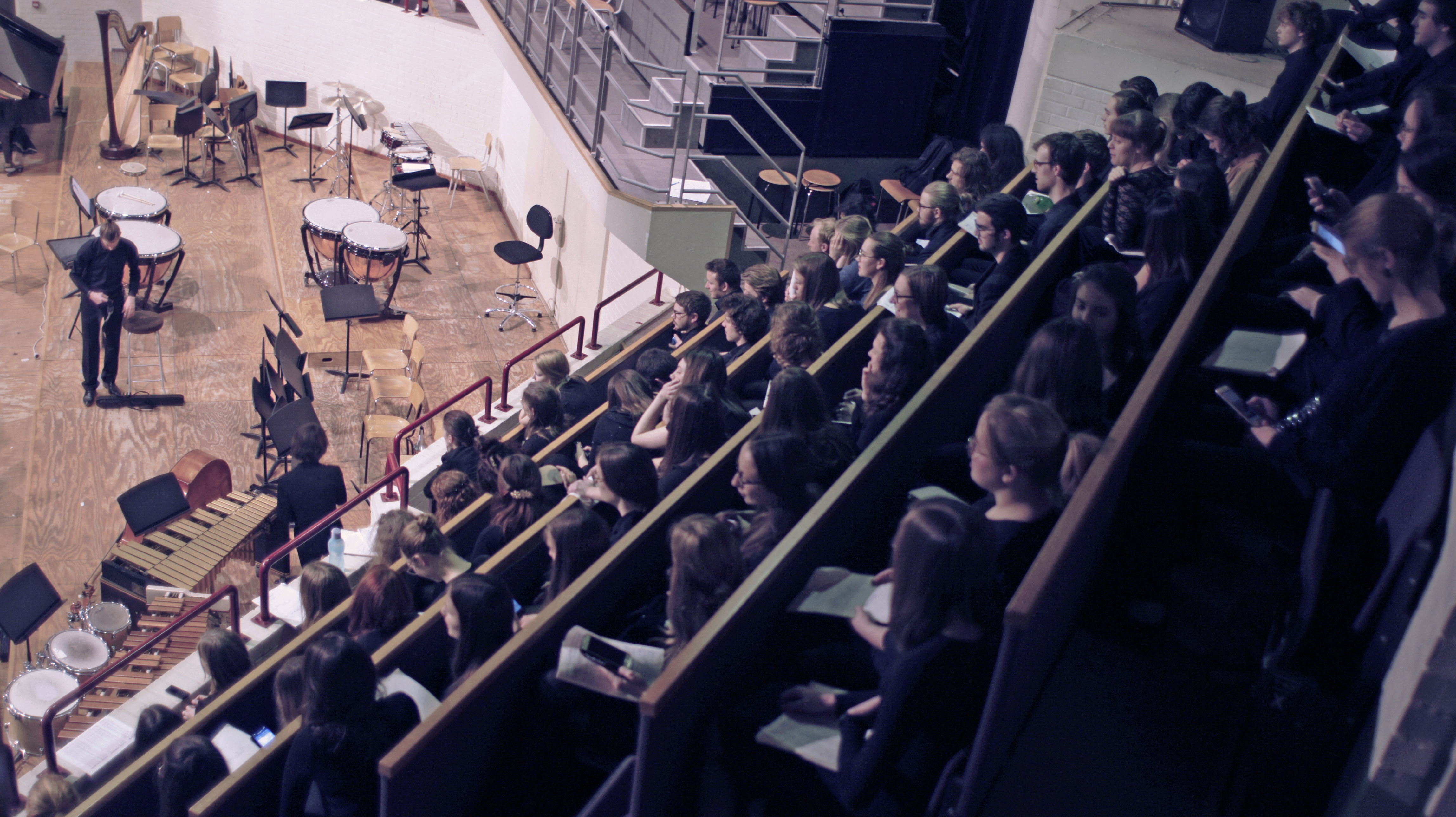 Belgian Music Days: do you want to give a concert at this festival? We are searching for: students soloists, ensembles, composers jazz, classical and contemporary music only Belgian music from 1830 until now minimum 1 composition, maximum program of 40′ no fee, great exposure Deadline:  register until 15/1/18,  announcement selection latest 22/1/18 More info & Read more about Call for proposals – students[…]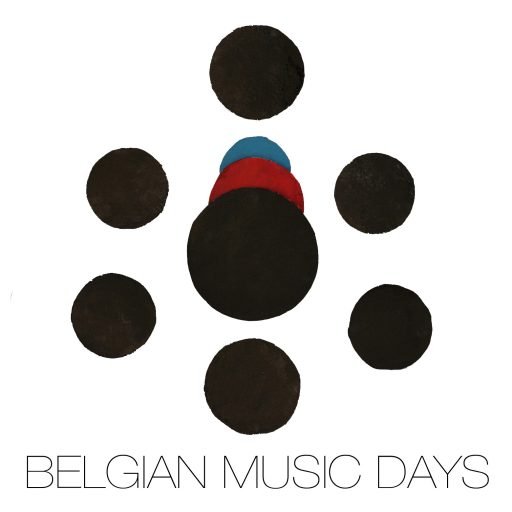 Festival for Belgian music with classical, jazz & crossover music written after 1830 until now. In march 2020 at the conservatory of Mons. La biennale des "Belgian Music Days" est née en 2018 de l'idée de réunir toutes les entités linguistiques institutionnelles qui composent la Belgique autour d'un patrimoine musical commun. Le cadre chronologique concerne la Read more about Save the date for the Belgian Music Days:  March 2020[…]
Previous
Next